Bismillahirrahmanirrahim.....hmm, start with the word that praise to Allah, yang Maha segala-galanya.
Assalamualaikum to all!! lepas ni kita cakap pasal dessert pulak tapi not a cooking session ok!
wah!!... dah 3 entri saya bercerita tentang majlis milik Riena dan Zairin. Apa yang specialnya? Berbelanja besarkah mereka? Siapa? Anak Datuk ke ni? Biasalah... soalan-soalan yang pasti akan saya jawab dengan mudah... hmm..orang macam kita. Sebanyak mana duitnya, anak siapakah mereka itu bukan penting yang pentingnya sejauh mana mereka/kita bijak merancang :)
This themed not just a glam theme but in a
very-very sweet pink
. That's why we named it as pink madness.
Look at the detailing we made for the dessert table, from the sign, tagging, quote, dessert and the decor, no wonder our dessert table are different kann.. :)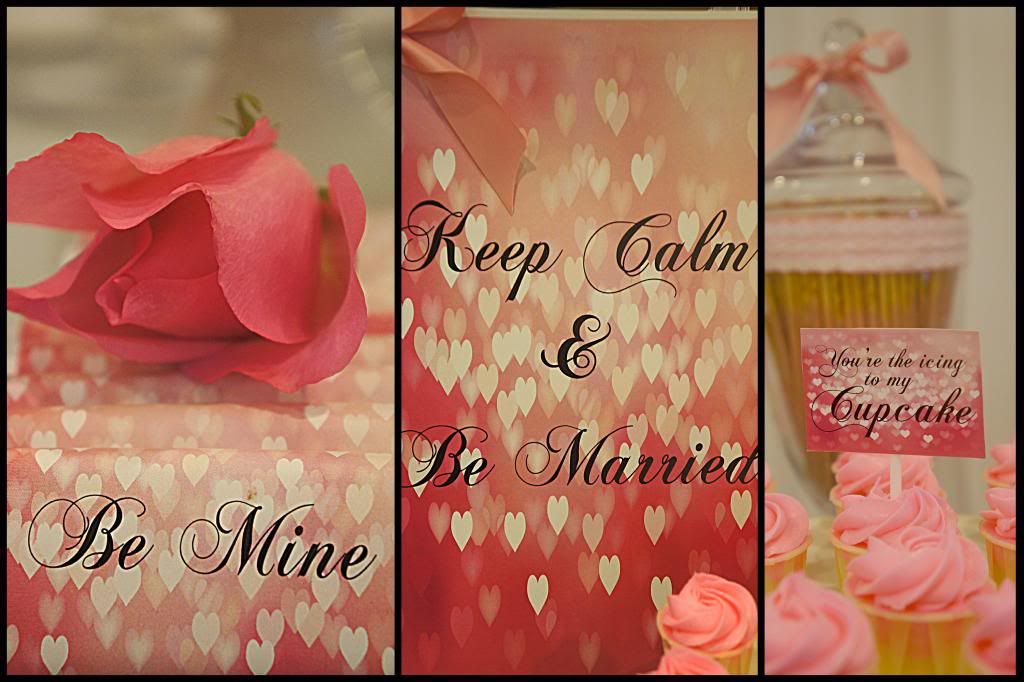 the quote...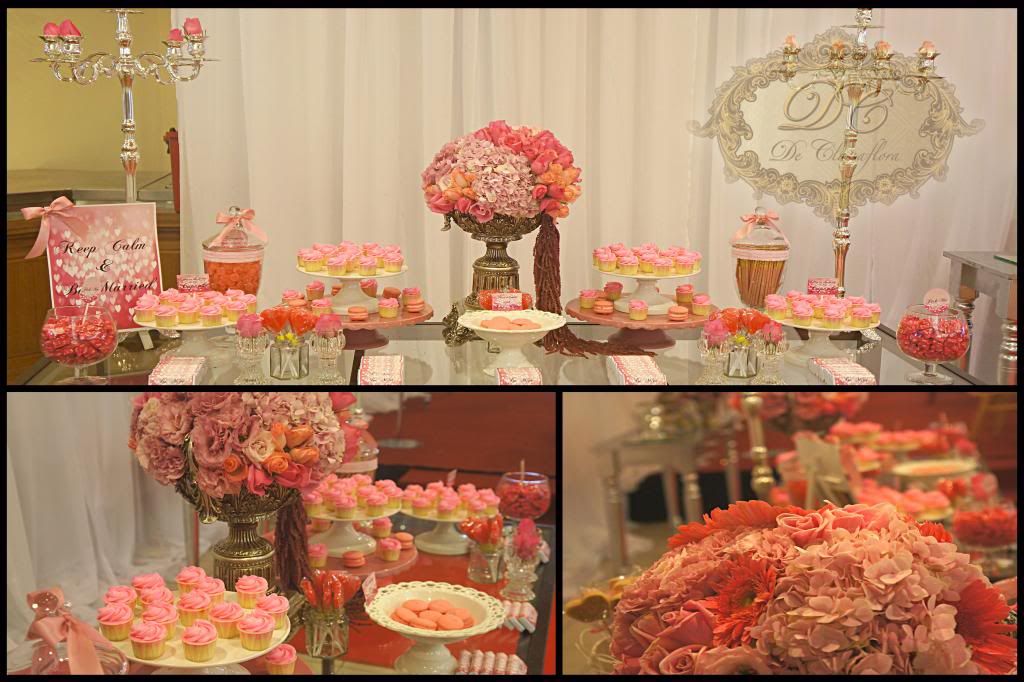 The detailing,,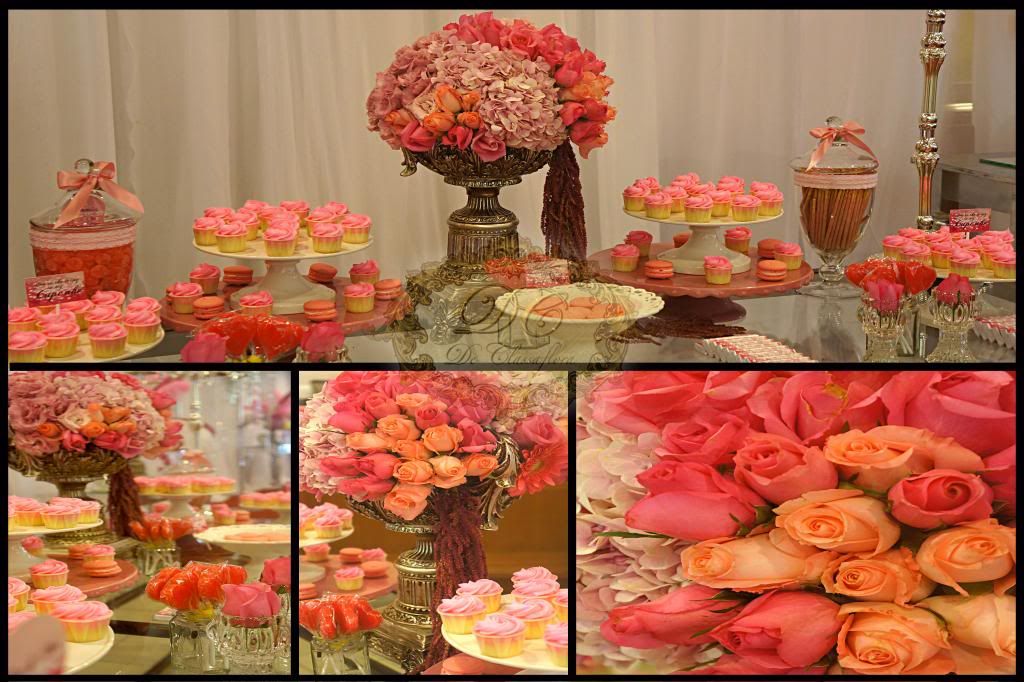 the decorations...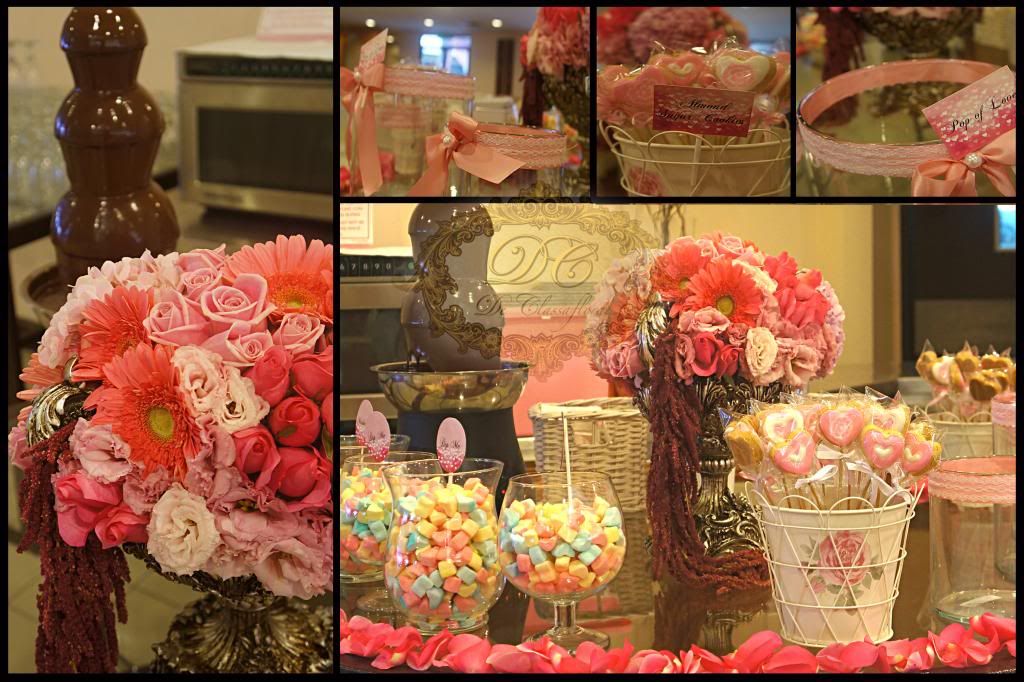 The dessert...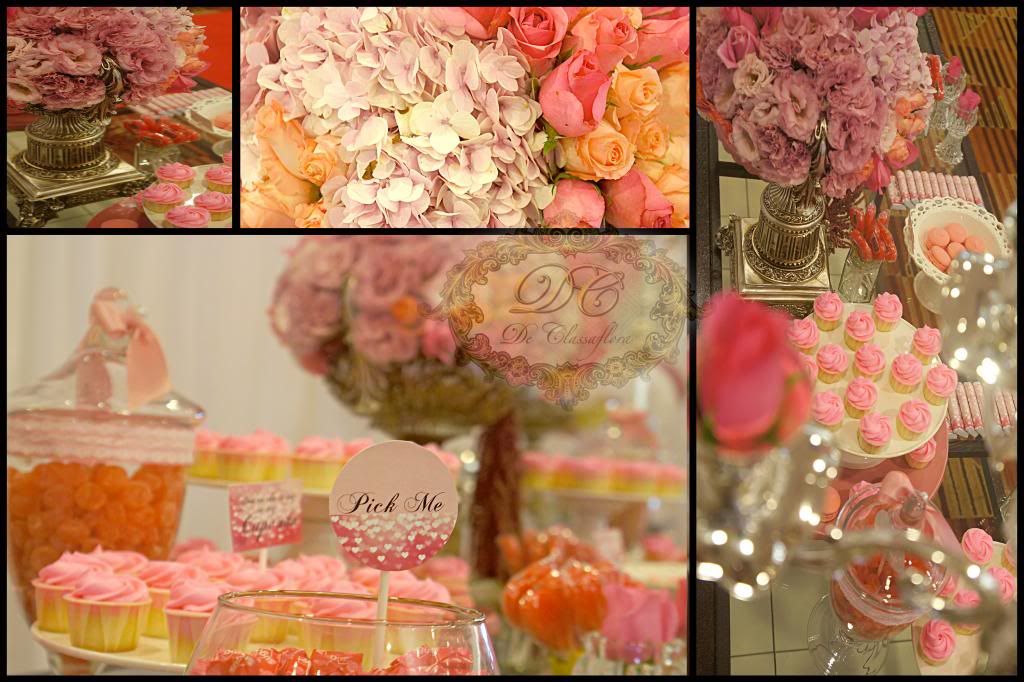 The color....
Happy.
. bila semua dah siap dan nampak cantik sangat. Puas hati bila selesai semua kerja dengan sempurna. Its
perfect
!! Everyone can do the dessert table but everyone can't do the same touch and everyone can make an order :). Its was a giving from Allah... so syukur sangat...
Again... thanks to Riena and Kolonel for willing to hire us as your wedding decorator. If nak buat majlis cukur jambu don't forget to give a call ya!! Peace!!