Sejak akhir-akhir banyak pula yang menggunakan tema perkahwinan berwarna merah, dan bulan March saya gelar bulan bertemakan merah. Reception theme untuk hall dan juga rumah serta hantaran semuanya bertemakan merah walaupun bukan dari client yang sama, namun saya letakkan ia di dalam satu post yang sama yang menghimpunkan koleksi merah dalam perkahwinan.
Red and Gold reception theme for Rinie and Raja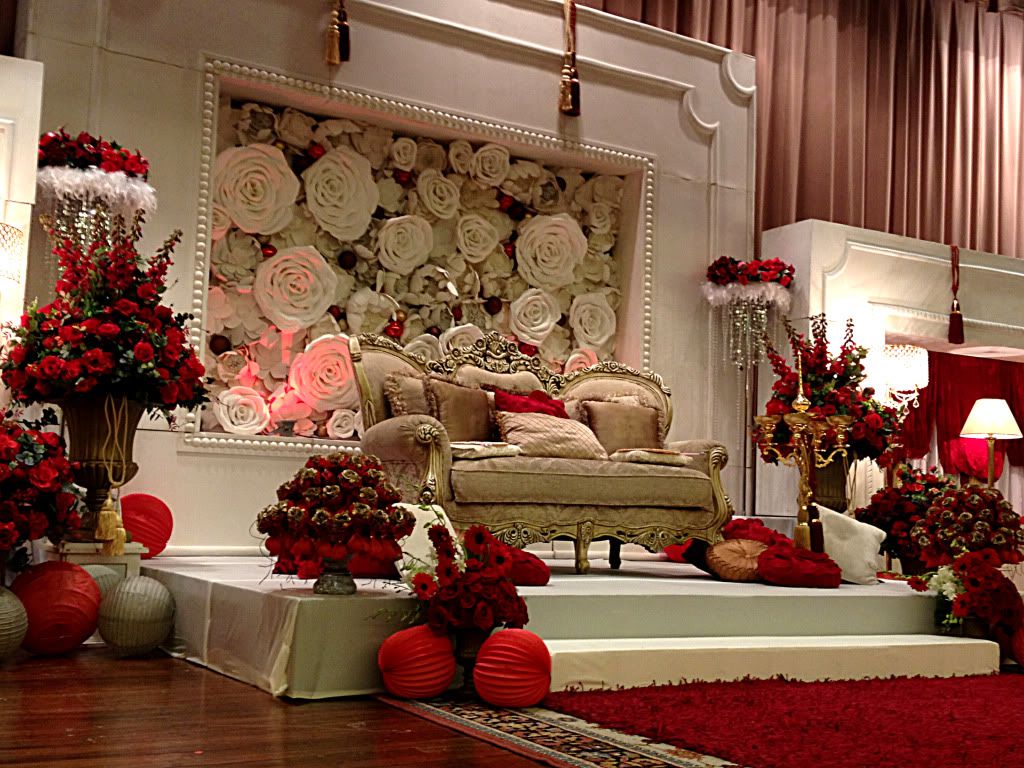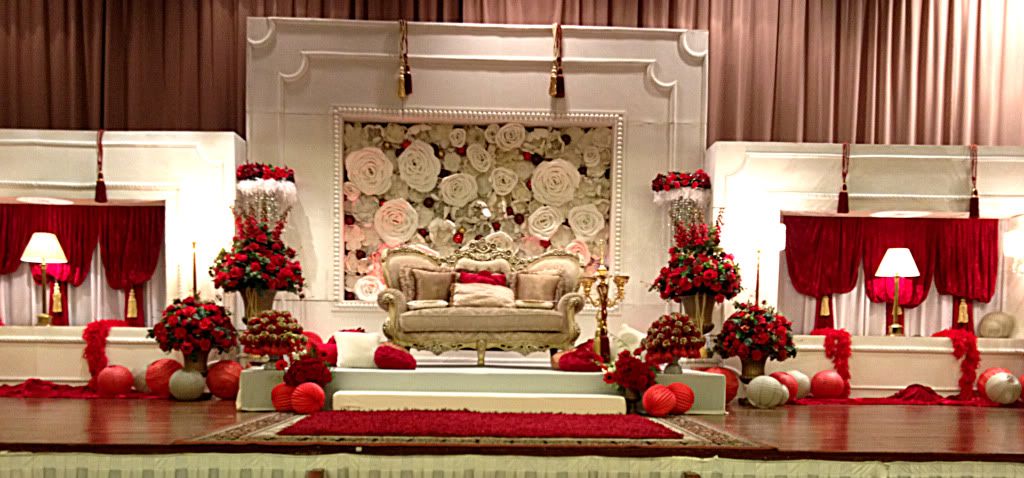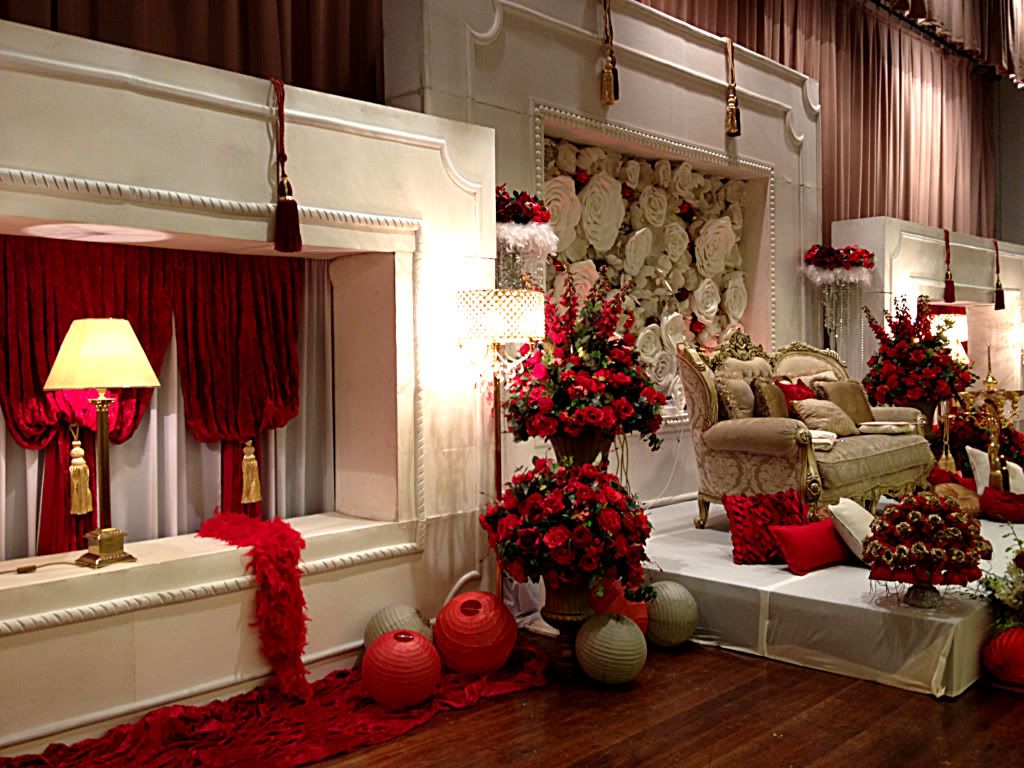 Kombinasi Merah dan Hitam Hantaran
Pelamin yang juga bertemakan Merah dan Hitam
Yang penting, cantik dan sejuk mata memandang, dan majlis berjalan lancar....
Regards!